About Erika Gruszewski
Posts by Erika Gruszewski
Breakfast should never be boring. If you're in a morning rut, try one of these better breakfast recipes to brighten your day.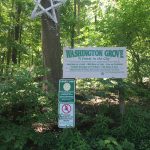 What's the secret? A "forest in the city," Washington Grove is a unique, oak-hickory forest, located on the eastern edge of Cobbs Hill Reservoir in Rochester, New York. The park is a grove of giant old trees that transports visitors into a quiet, secluded woodland, where it is easy to forget how close you are…Read More »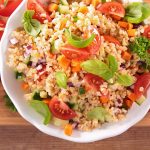 There are a lot of great things about the return of warm weather: more sunshine, more time outside, and of course, more fresh veggies. This quinoa salad makes the perfect addition to any backyard barbeque or porch picnic. Filled with a bright colorful mix of spring and summer veggies, you'll enjoy how easy this healthy…Read More »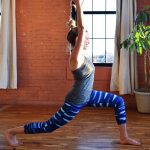 Nicole Kazimer is the founder of Hikyoga, a hiking-infused yoga class in Rochester. Born and raised in Webster, NY, Nicole is a certified yoga instructor whose Hikyoga journey began when she started to teach her friends yoga at a Rochester park. Upstate New York has so many amazing hiking trails, making it the perfect place…Read More »
These energy bites make the perfect snack or healthier dessert. Packed with protein, fiber and flavor, these will satisfy your hunger and your sweet tooth.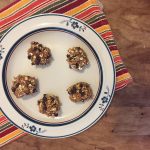 These energy bites make the perfect snack or healthier dessert. Packed with protein, fiber and flavor, these will satisfy your hunger and your sweet tooth. I like making them on Sundays and enjoying them all week long. —Erika Gruszewski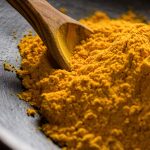 It all started with this stew. Scanning the ingredient list, I saw a spice I'd never cooked with before: turmeric. I was hesitant at first, but decided to try it. I picked up the bright yellow-orange spice from the grocery store, and got cooking on a cold, winter day. While the stew simmered, wonderful smells…Read More »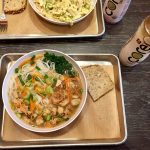 What's the secret? I was intrigued by the idea of a fast food eatery that served healthier food. That's why I found myself on a recent Saturday with my sister at CoreLife Eatery at 100 Marketplace Drive, Suite #520, in Henrietta, Monroe County. I wasn't disappointed. They actually served a large variety of fresh ingredients…Read More »