We know that a health and wellness blog can mean so many different things to people. For us at A Healthier Upstate, it means sharing health and wellness expertise, news and trends for every phase of life—from fertility and pregnancy to raising kids to end-of-life issues, while creating a network of support. We hope our educational resources, know-how and practical tips will help readers become the best version of themselves.
Many of the blog articles are written by employees at Excellus BlueCross BlueShield, a nonprofit health plan focused on the health of our community.
We look forward to growing a community of active readers who are excited to share in the journey to create a healthier upstate New York.
Our Contributors:

Latest posts by Edward Byrnes (

see all

)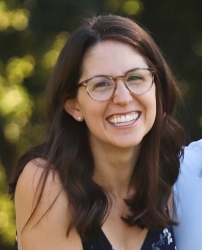 Latest posts by Erika Gruszewski (

see all

)