It's down to the final two contenders for the Munch Madness 2018 "Chompionship".  This is going to be epic!  Will the southwest chicken cross the road, or be "squashed" by the competition? Whose going to "bean" the best chef? And is winter coming? Confused? Read on.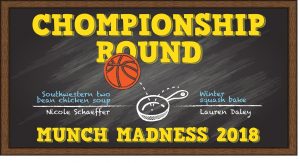 YOU get to decide who comes out on top. Check out their recipes and tell us your favorite recipe. Leave a comment on the blog or on social media.
And do let us know which recipes you've tried! Take a look at the cook-off contenders for each dish below.
]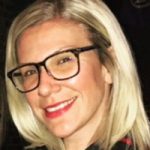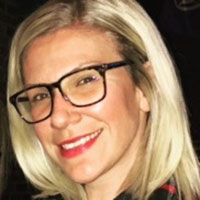 Nicole "Southwest" Schaeffer
Check out her recipe: Southwestern Two-Bean Chicken Soup
Raised in Skaneateles, Nicole came to the Rochester area for both her undergraduate and business school education. She has worked in the healthcare field for seven years, two of which have been spent at Excellus BCBS. Her interests include sports, fitness, travel, reading, music, dogs, and especially coffee.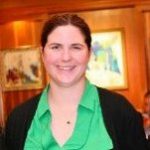 Lauren "All Day" Daley
Check out her recipe: Winter Squash Bake 
Lauren hails from Pittsburgh but now calls Rochester home. As one of the few people on the planet from the Steel City who doesn't follow professional sports, she enjoys flannel, bonfires and craft beer and firmly believes peanut butter cups should be added as a food group.