When I was about to become a grandma for the first time, I did many of the typical things prospective grandparents do.  I bought baby furniture so my new little one would be comfortable in our home, and practiced referring to myself as "Grandma" (I had to get used to my new title). I even bought a new phone with a better camera and more storage for all those photos I knew I would be taking.
Then, I also did something I had never done before:  I got a flu shot.
For years, I had avoided the flu shot. I don't get the flu and I don't work in a hospital with vulnerable patients or with the public where I would be exposed to their germs.  I ignored the recommendations that almost everyone should get vaccinated.
Babies: At High Risk For Flu Complications
Then I learned that young children who catch the flu are more likely to get really sick, land in the hospital or even die.  Children are more likely to get the flu. They have a weaker immune system and are often exposed to germs. Babies less than six months old are too young to even get a flu vaccine.
It's not just young children who are at high risk of getting really sick from the flu. Others at risk include:
Adults age 65 and older
Pregnant women
People with medical conditions including asthma, heart disease, diabetes, or a weakened immune system
The first step in protecting yourself and others from the flu? Get a flu shot, according to advice from the CDC. The flu shot can keep you from catching the flu. While the effectiveness of the shot can vary from year-to-year, the flu shot may also prevent serious complications from the flu.
Am I Selfish If I Don't Get A Flu Shot?
I may think that I won't catch the flu. But there are people, including my grandchild, who could become seriously ill if I passed the flu to them. When you have the flu, you can pass it on to others even before you start to feel sick.
This caused me to think: Am I selfish if I don't get a flu shot? What kind of a grandma would I be if I didn't protect my grandchild?
So, I went to my doctor and rolled up my sleeve.
A Check-Up For Future Grandparents
At my doctor visit, I learned that in addition to the flu vaccine, new grandparents should also talk to their doctor about getting other immunizations as well. Vaccines for new grandparents can include:
Whooping cough (Tdap) vaccine
Shingles vaccine (for adults 60+)
Pneumococcal vaccine
Whether you're a grandparent or parent, caregiver or child, consider getting the shot to protect your loved one from getting seriously sick from the flu this winter.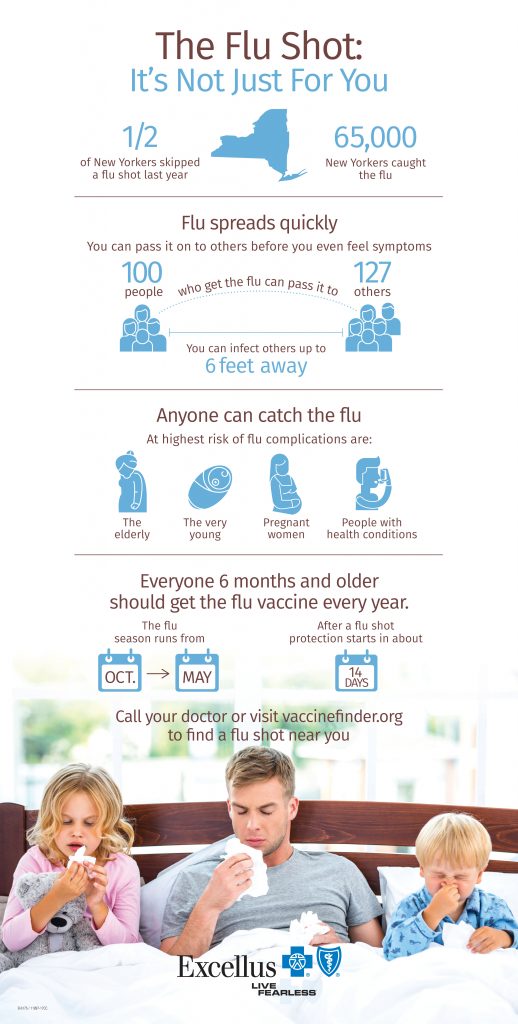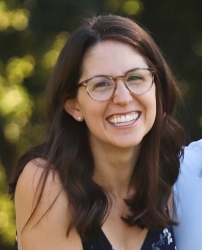 Latest posts by Erika Gruszewski
(see all)