The first day Julia Oakley moved into the building in Rochester, N.Y.'s Edgerton neighborhood that would soon be the home of her youth outreach center, she knew she was in the right spot.
"Kids were just roaming the streets. They had no safe place to go. There was a girl, she was rolling down the street in a computer chair with wheels, just rolling up and down the street, no adult supervision. It was 6 o'clock in the evening, nowhere to go," says Oakley, executive director of the youth community outreach center, Agape Haven of Abundance.
A Place to Go
The goal of Agape Haven of Abundance is to support families in one of the city's most ethnically, linguistically, and racially diverse neighborhoods. They chose the neighborhood to lift the entire community by empowering youth with the confidence, creativity, and academic performance they need to succeed and explore their passions.
"Families were in need of somewhere where they could immerse their kids and receive additional attention," says Oakley.
Besides offering a safe place to go, Agape provides free services to the Edgerton neighborhood and surrounding local community for its out-of-school and summer programs. Children and youth ages 6-18 get one-on-one attention, mentorship, homework help, meals, and structured activities to build language and financial literacy, as well as mental health, hygiene, and other support services.
Oakley says that the outreach center has been working well for the community. "Rochester is wealthy with resources, but there was a gap where families were not able to have access to those resources, so I see Agape as a hub to provide the community supplemental resources where we are able to refer families to bigger institutions or come here and meet with other families."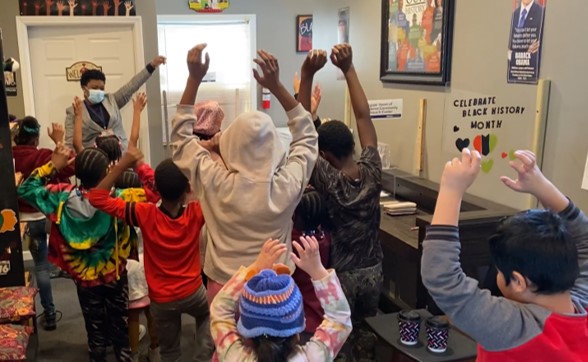 Helping Kids
"This program is really important because it focuses on helping kids, making sure they are behaving, and learning and having fun," says Veronica Lawson, a teen who has been with Agape since they opened in 2019. "We're able to go on field trips and see more things in the world, learn new things, the kids learn a lot and ask a lot of questions."
Veronica volunteers with the younger children at Agape. "I love kids and I love helping them, I have three younger brothers that I take care of with my mom and dad. This helps me focus on teaching kids and helping them grow as children into young adults. It's a great program."
Veronica's mom agrees. "I like the program, it's good for the family," says Essi Lawson. "The program gives children opportunities by teaching them how to be successful and conduct themselves. She (Veronica) is learning a lot. I'm proud of her and proud of the work she does to be successful for her future."
Veronica believes her experience at Agape is helping guide her future. She says learning how to communicate with kids is leading her to think about becoming a teacher or working with children. "That's what I can learn from the experience. It gives me time to be in the community and operate with other people, to be able to share myself."'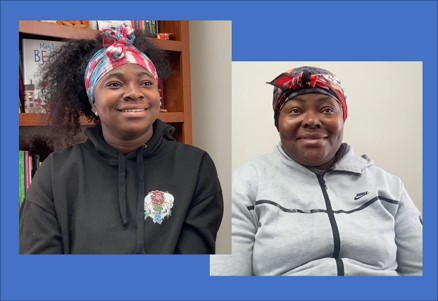 The Future
The experience of others is guiding Agape's future as well. The number of its program participants are growing.
When Agape first opened its doors, 15 children and youth participated in the out-of-school program, today the number has doubled to 30. Their summer program can accommodate up to 50.
"I don't ever want to get to a place where we have to close our doors and we can't serve families," says Oakley. "Last year we had to turn families away because we didn't have enough support staff, or we were full to capacity and that broke my heart."
Community Partnerships
To be able to serve more families, Agape has reached out to community partners and volunteer support. Oakley says having community partners join them and continue what they are doing is vital. "Community partnership is one of our biggest assets and one of the ways we've been able to sustain what we have established in this neighborhood," says Oakley.
Excellus BlueCross BlueShield is one of those partners. Through a Health Equity Award grant, the health insurer provided funding for Agape's out-of-school program.
Serving the Community
"Word of mouth that our doors are open and they (families/children) look forward to coming here is just a beautiful thing," says Oakley. "That's the beauty of the work I do here, knowing I am able to give them the necessary tools they need to progress and develop."
Oakley still sees the girl who was rolling down the street in the computer chair on that first day, however now it's in a different setting. "She was the first one here today – everyday, all the time! When I see things like that, I'm glad we're open, we're serving the community, to be the support they need."
Watch this video to learn more about Agape Haven of Abundance and the impact of its programs.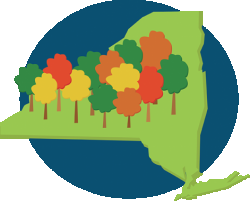 Latest posts by A Healthier Upstate Contributor
(see all)