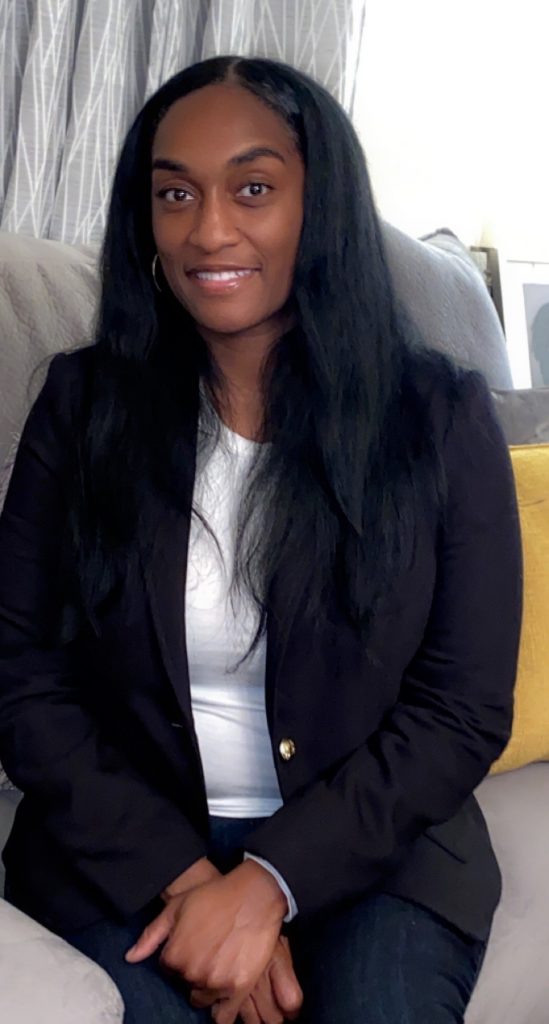 "In my experience, when you have a supportive leadership team and you know what you want to do, your leadership makes sure learning and development is a priority," explains Joyce Williams, Excellus BCBS Lead Operations Coordinator. Joyce has engaged in several learning and development opportunities, including a variety of LinkedIn Learning courses and Dale Carnegie Skills for Success.
What is employee development?
Employee development can be thought of as a partnership between employee and employer that assists the employee in increasing their skills and knowledge. This partnership is beneficial for everyone. According to an article from Post University, the benefits of investing in employee development include attracting top talent, improving employee performance, increasing engagement, preparing employees for future leadership positions, increasing job satisfaction, and improving the skills and knowledge of the workforce.
Including LinkedIn learning in your development plan
Joyce incorporates learning and development opportunities into her Employee Development Plan. She's taken advantage of the LinkedIn Learning courses offered by Excellus BCBS through their employee learning website and has taken several courses focused on increasing her confidence as a leader, as well as emotional intelligence. "I find it beneficial that the organization offers these courses," explains Joyce. "Employees can go at their own pace and there is material that relates to all work areas." When deciding which courses to take, Joyce turns to her leader for guidance and uses the recommendations offered by the program, paying close attention to course ratings. "I find that the courses help with my professional growth and development," she shares. "There's something for every level both personally and professionally within the courses."
Diving into Dale Carnegie
Joyce took her development even further by participating in the Dale Carnegie program. The cost of this course is completely covered by the organization so there is no out of pocket expense for Excellus BCBS employees to participate. "Other leaders who completed Dale Carnegie told me how it changed them for the better both personally and professionally," noted Joyce.
A little history
​​​Inspired by his belief in the power of self-improvement, Dale Carnegie founded the program in 1912. It continues to evolve, helping millions of people around the world create positive change and growth. Over 340 employees from Excellus BCBS have graduated from Dale Carnegie's Skills for Success, Presentations and/or Leadership Development courses. These courses support the organization's values and behaviors and enhance participants' leadership skills.
Beyond the basics
Most participants walk away with so much more than a new set of skills. "Dale Carnegie taught me to keep pushing forward, be attentive, and be positive," shares Joyce. For many, it is also a way to establish deeper connections with colleagues. "It enables you to connect with yourself and others on a deeper level. There are moments of vulnerability and strong support," Joyce notes, adding that she would recommend the course to others. "It opened my eyes to different perspectives, ways of connecting to others, and how to build upon my leadership skills."
Leadership support
For Joyce, the support of her leader played a vital role in her development. "My leader has strongly supported me in pursuing these classes and has also made me aware of courses to take that align with my goals," she explains. By prioritizing development, incorporating it into her Employee Development Plan (EDP), and seeking support from leadership, Joyce has been able to acquire new skills and advance in her career.
Our commitment to development
Employee development is an important component of the employee experience at Excellus BCBS. It is supported by our organization's values and behaviors and embedded into our culture. For more information about employee development opportunities at Excellus BCBS, visit the careers page.
Job Opportunities
Are you looking to take the next step in your career and make a difference in others' lives?
We have the right fit for you. Positions are available in many departments including Customer Care, Operational Excellence, Marketing and Sales, Information Technology, and more. Check us out at careers.excellusbcbs.com. Get to know our people and our values, and grow your relationship with us. For more information, reach out to Director of Talent Acquisition Jason Helsdon at Jason.Helsdon@excellus.com.