After the final bell rings at 2:30 p.m., students and teachers at Nativity Preparatory Academy of Rochester regroup to continue learning through activities and fun. It's one of the many ways the organization helps its middle school students be successful by extending the school day beyond reading, writing and arithmetic.
"From tutoring to music and athletic programs, the diversity of resources we offer in the Extended Day Program from 2:30 p.m. to 4:30 p.m. gives students a chance to build skills in so many different ways," says James Smith, President of Nativity Preparatory Academy of Rochester, located in downtown, Rochester, New York.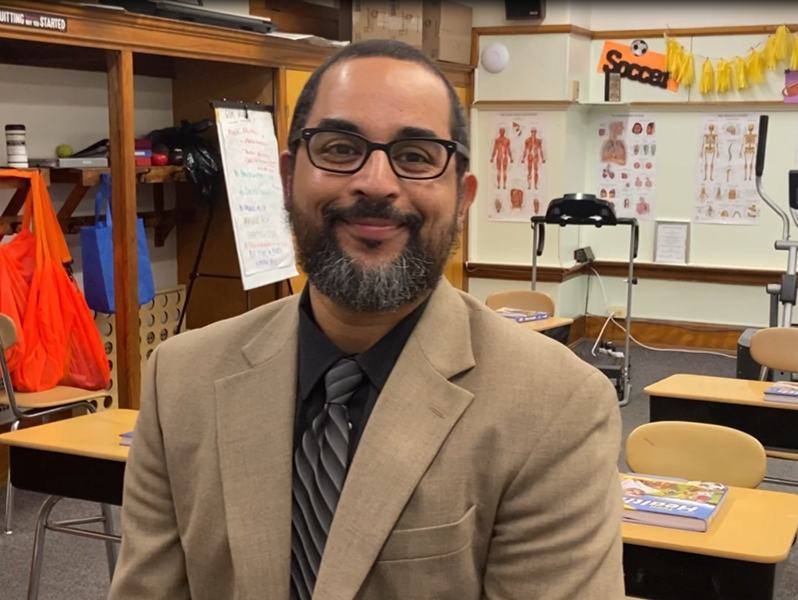 The Extended Day program, supported by Excellus BlueCross BlueShield through a Health Equity Award grant, exposes students to a wider range of subjects and activities. They are offered tutoring or homework assistance and activities to develop skills in communication, team building, interaction and problem solving.
The traditional classroom learning is complemented with what Smith refers to as, "the fun stuff." The "fun" includes arts, music, athletics, STEM (science, technology, engineering, math) activities, even a step-dancing team. "Oh my goodness, we do love the step team!" says Smith.
The program also provides more flexibility for parents, eliminating the need for after-school care.
Ivelisse DeJesus is a mom of three. Her two daughters graduated from Nativity and are now volunteers at the school. Her son Hector is currently an 8th grade student. She says it's priceless to know the impact the school has had on her kids. "They've grown and matured here, explored and tried new things, and it's been so rewarding to see them become who they are because of what they've learned."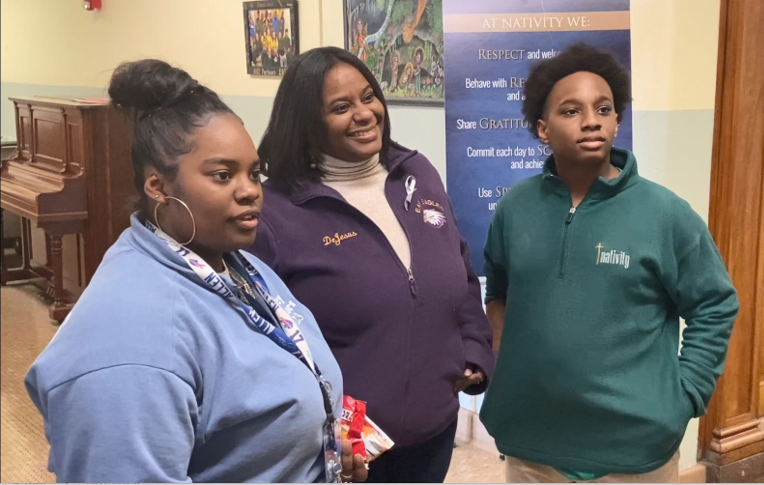 Thanks to the program Hector has developed a passion for basketball, furthered his love of helping others and inspired him to become a math teacher. "The staff helps find what is special about you and gives you the opportunities to develop and mature," says Hector.
Smith says funding like Excellus BlueCross BlueShield's Health Equity Grant makes a profound impact in the Rochester, N.Y. area. "It is enormous to have this type of support for our extended day program. It allows us to provide critical staffing to work with our students."
Check out this video to learn more about the impact the school and the Extended Day Program has had on the DeJesus family and the local community.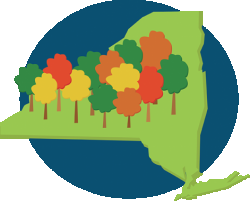 Latest posts by A Healthier Upstate Contributor
(see all)