What do I want to be when I grow up? What do I want to study? What are my options? All questions middle and high school students ask themselves. As potential future employees, Excellus BlueCross BlueShield is engaging and educating students in grades 7-12 about exploring a career in health care.
​​​​​​​In March, we sponsored and participated in the virtual Junior Achievement Inspire Career Fair. Filled with interactive exhibits, chat rooms, and video presentations, students in school districts in all Excellus BCBS regions could "chat" with our employees to learn about our company, health care, internship opportunities, and our support of local communities.
​​​​​​​"Our experience was overwhelmingly positive. Students came equipped with thoughtful questions that exemplify a future generation in the workplace that will provide innovative thought and value," says Patrick McDaniels and Dan Haasis, Talent Acquisition Sourcing Specialists.
Pittsford Central School District Teacher Suzanne Graser says, "bringing the career fair to the classroom is a spectacular idea and gave students valuable tools and career options to explore in a unique and fun setting." ​​​​​​​
From the impact our employees have volunteering their time with Junior Achievement to the collaboration of our Talent Acquisition, Community Investments and Partnerships, and Corporate Communications and Marketing teams, our efforts to create a path inspiring tomorrow's leader is a true workforce development partnership.
"We are proud to serve on the board of directors for the Junior Achievement Program in the Central Upstate New York Greater Syracuse Region and Central Upstate New York Region to support effective teaching and student development programs that prepare young adults for future workforce opportunities and empower them for success," say Kelli Lasher, Regional Sales Manager and Matt Wagstaff, Strategy, and Corporate Administration Director at Excellus BCBS.
Patrick and Dan are looking forward to future involvement with the program and say, "we are proud to work for a company that values the employee lifecycle from grade school until retirement."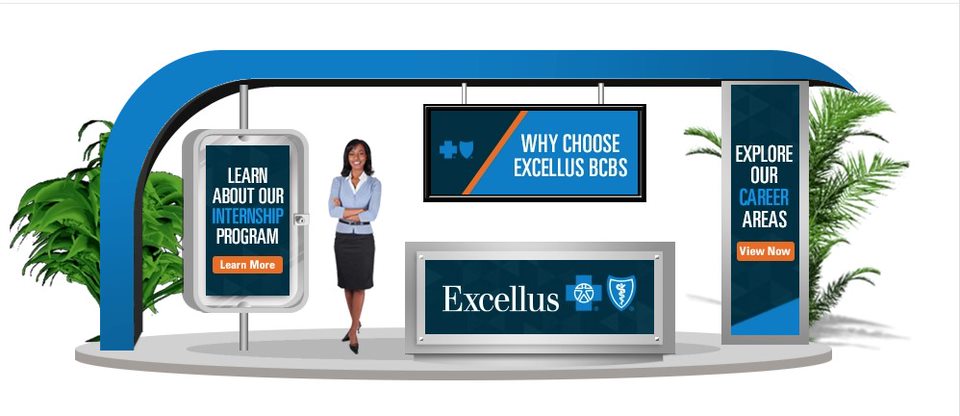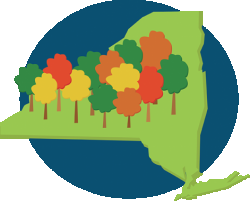 Latest posts by A Healthier Upstate Contributor
(see all)