Our Customer Care Advocates are often the first point of contact for our members and consistently demonstrate our corporate value of "Passionately Serving Our Customers." They have the power to make an impact and change people's lives, and they do. In return, the work they do and members they help make a lasting impression on them.
Maryanne Todd and Peggy Crist, both Customer Care Advocates, share how members touched their lives. Both say their work makes them proud to work for a company that cares about its people, members and community.
Maryanne Todd, Customer Care Advocate
"I have always been in the servicing area and really came to love assisting people over the phones. I love speaking to people, hearing their issues and being a problem solver. I really enjoy interacting with our members. I recently had a call from a member. He had several questions about his account and really needed me to explain in detail each of his questions.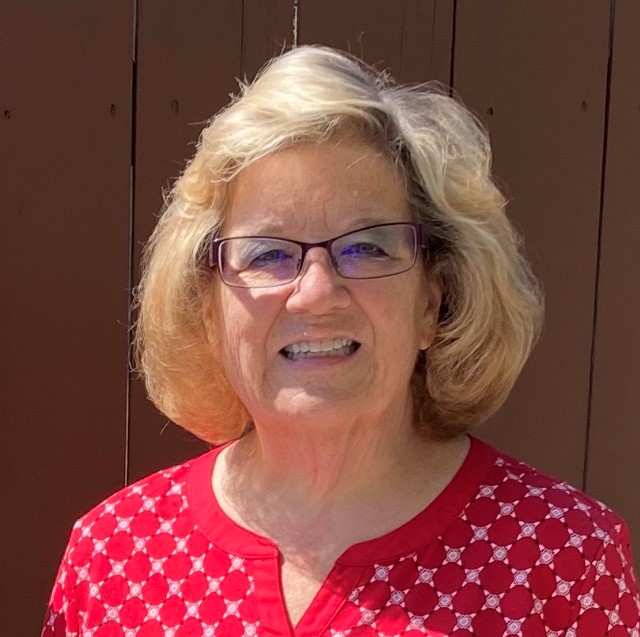 The call lasted a better part of 35 minutes. Just before he hung-up he stated that he really appreciated the professionalism and the time I took to go over his questions in such detail that he was able to understand it. He stated I made his entire weekend and really thanked me for being such a nice professional customer service rep.
I'm not sharing this for "kudos" but to show my passion for my job and our members. Health Insurance is very important and very confusing when you don't work in the field day after day. I feel like I made a real difference for a member and educated him. This is what I enjoy about my job!!!
Peggy Crist, Customer Care Advocate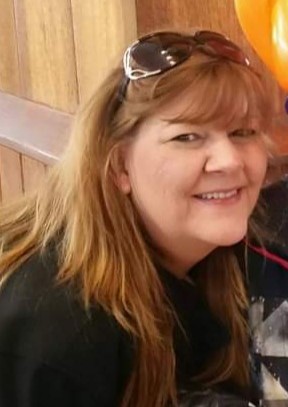 "I received a call from a member who had recently been diagnosed with a chronic condition. She needed to see how much her treatments and medicines were going to cost. She was scared. I was the first person she told about her diagnosis. We talked about her life and her family. We cried together. Then I looked into her medications. With much relief to both of us they were all covered with minimal costs. She thanked me for "being her angel" that day. I still think about her."
"Passionately serving our members is part of our customer care organization's D.N.A.," said Alex Levi, vice president Customer Care for Excellus BlueCross BlueShield. "We aim to provide an experience for our members that is low effort, worry free and full of compassion. Our members have a significant impact on our advocates as they help navigate the health care system, often in very challenging circumstances."
Job Opportunities
Are you looking to take the next step in your career and make a difference in other's lives?
We have the right fit for you. Positions are available in many departments including Customer Care, Operational Excellence, Marketing and Sales, Information Technology, and more. Check us out at ExcellusBCBS.com/Careers. Get to know our people and our values, and grow your relationship with us. For more information, reach out to Director of Talent Acquisition Jason Helsdon at (585) 453-6215 or Jason.Helsdon@excellus.com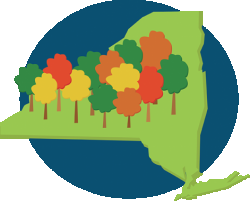 Latest posts by A Healthier Upstate Contributor
(see all)