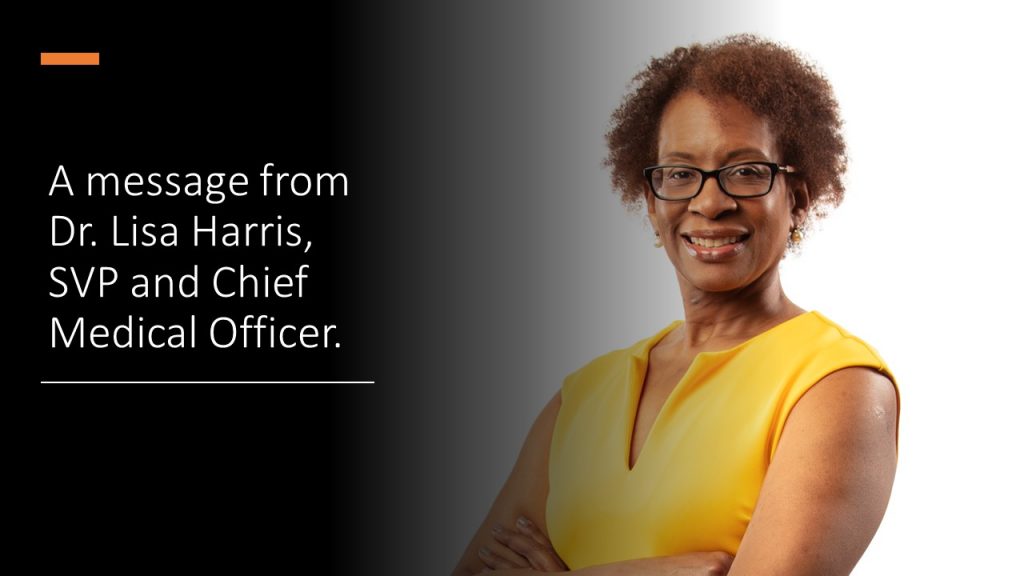 I am proud and honored to recognize our team of medical, dental, and behavioral health professionals at Excellus BlueCross BlueShield and the many physician partners we work with all throughout New York state during National Doctors' Day! This is a special time to recognize their role and responsibility in serving all people through constant dedication to health and wellness of the body and mind.
Those that work in medicine, of any kind, have a common thread – we went to school and trained to improve patients' lives no matter where we work or in what community we work. The journey may be different for each of us, but the hope, healing, and health equity we work tirelessly to bring to our communities is the same.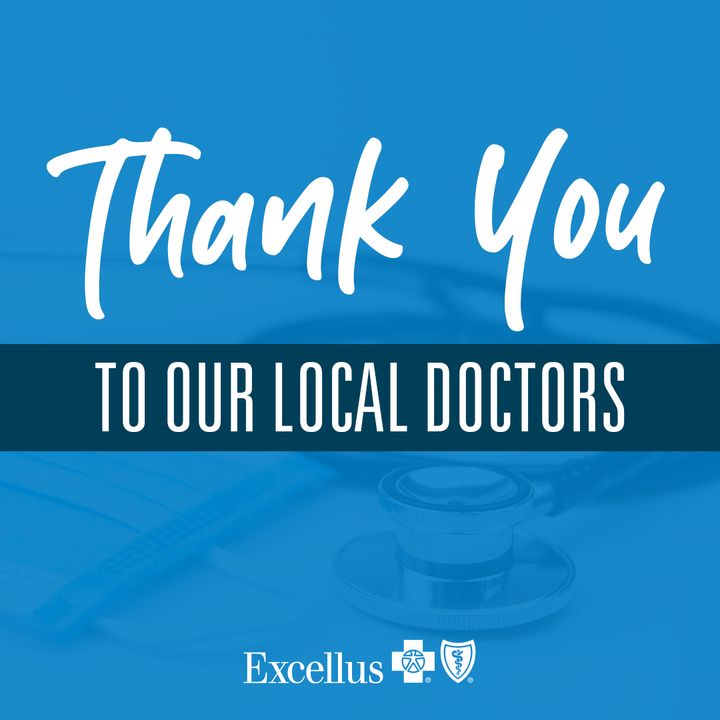 My interest in science goes back to my childhood when I would dissect insects using my mom's best silverware. In seventh grade, I was inspired by my biology teacher, Mr. Belton, to become a physician. Unable to choose between pediatrics and internal medicine, I became board certified in both areas after graduating from Morehouse School of Medicine in Atlanta. I first dabbled in the administrative side of medicine while serving as chief resident at Wayne State University in Detroit, where my team and I worked to develop employment contract guidelines and revised the clinical billing and editing system.
After a year in that role, my journey led me back home to upstate New York where I was able to care for an underserved population as medical director of the Downtown Healthcare Center in Rochester. In 2003, I opened my own private primary care practice in Rochester serving more than 3,000 adult and pediatric patients for the next 10 years. After making the difficult decision to close my practice in 2013, I took on a new role as chief medical officer at Our Lady of Lourdes in Binghamton, gaining additional administrative experience that would position me well for the next chapter in my career. In 2018, I joined Excellus BlueCross BlueShield as a part-time medical director and shortly transitioned to a full-time medical director before taking on the role of vice president of medical affairs and now senior vice president and chief medical officer.
As I followed my path throughout New York state, serving a variety of populations through my work as a physician and a volunteer, I remained focused on the larger strategy of improving health care for all. I continue to build on that foundation, working with our senior leadership toward even more member centric care with a focus on health equity.
I draw inspiration from my father, Roy W. King, former supervising judge of Rochester City Court and the first African American to work in the city of Rochester law department. He lived a life of service and the work that I do as a physician and now as the first African American Chief Medical Officer for Excellus BCBS, allows me to continue our proud legacy of service.
Medicine is a special calling, no matter where you work or how you got there. We are fortunate to work with more than 18,500 physician partners throughout our regions to fulfill our organization's mission of helping our members live healthier and more secure lives. Our team of medical directors is proud to work collaboratively with our provider partners seeking input and feedback to improve member care.
I speak for all 4,400 employees at the Health Plan when I say, we are so very grateful for the expertise and dedication of our medical team and physician partners throughout our communities! Happy National Doctors' Day!

Lisa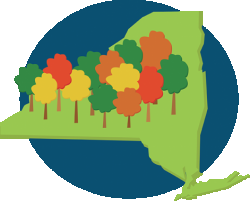 Latest posts by A Healthier Upstate Contributor
(see all)