"It is only a few hours out of your day to make people happy." These are the words that drive Kathy Elthorp's commitment to volunteerism. Her history of volunteering is quite impressive, 35 years with the Herkimer County Fair and 15 years with the Boilermaker Road Race in Utica. But if you ask Kathy about the countless hours she has dedicated to these events, she'll assure you that she is just doing what needs to be done and she is honored to be able to give back to the community she loves.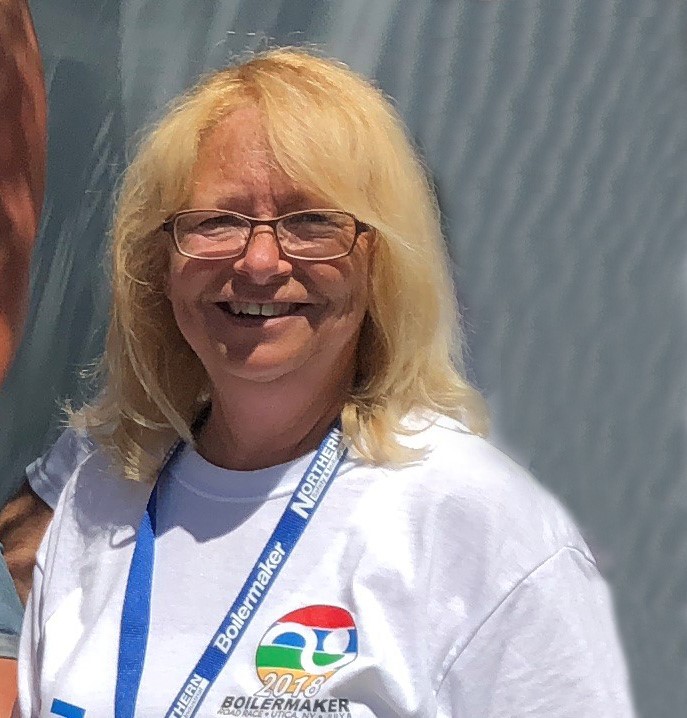 Nights and weekends at the fair
Kathy spends her weekdays serving Excellus BlueCross BlueShield members as a customer care advocate for the Federal Employee Program department, a position she has held for the past 14 years. On evenings and weekends, you'll find her preparing for this summer's Herkimer County Fair, where she holds the role of secretary, director, entertainment coordinator, and vendor chairperson. While the fair takes place each year in August, preparing for this event is a year-round activity. Kathy stays motivated by reminding herself why she volunteers. "I believe in giving back to my community," explains Kathy. "Plus, it allows me to educate my peers on agriculture and the importance of where our food comes from. I get very excited to see the kids' eyes light up when they go into the barns and see a cow being milked."
Joining the race
Kathy's relationship with the Boilermaker Road Race in Utica started 15 years ago. "There has always been a connection between the Herkimer County Fair and the Boilermaker," explains Kathy. "We often share bleachers or road barriers with one another." Kathy started with the Boilermaker as a volunteer at the post-race party, a unique aspect of the event that sets the Boilermaker apart from road races around the country. Runners join with friends, family and the local community to cap off their 5k or 15k trek with a celebration like no other, featuring live music, food and drinks. Kathy spent years at the heart of the post-race celebration pouring beverages for tens of thousands of runners and party goers.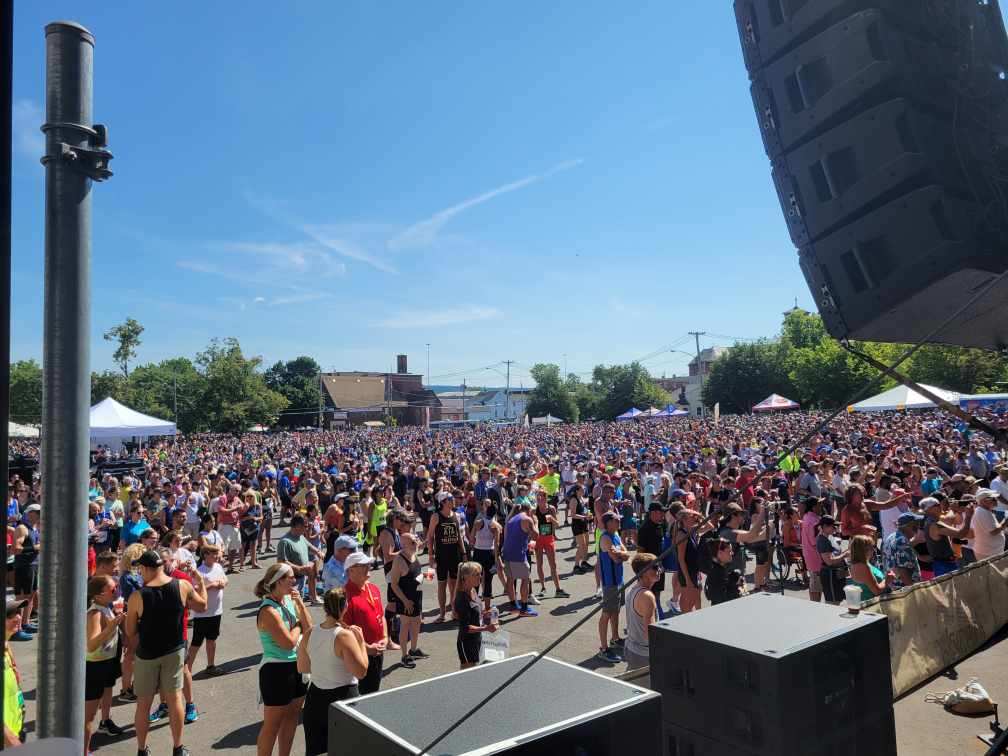 In the past couple of years, she took on the additional responsibility of organizing volunteers for the Health and Wellness Expo. Friday and Saturday of Boilermaker weekend, runners are invited to visit the expo to pick up their race packets, explore the interactive booths, purchase race merchandise and more. The expo is open to the public and attracts thousands of runners and community members. Kathy and her team of volunteers dedicate more than 15 hours over race weekend to ensure the safety and cleanliness of the expo.
This year, Kathy has been named director of the Green Team for the 2023 Boilermaker Road Race. "The Boilermaker has been a new experience and they are welcoming me into the family of directors with open arms," shares Kathy. Her responsibilities will now include leading a team of 15 volunteers during the two days of the Health and Wellness Expo, as well as the post-race party. This dedicated group of volunteers will not only be responsible for keeping the expo venue clean, but also the post-race party. "We'll be working in partnership with the DPW, who does an amazing job helping clean up after the race," explains Kathy.
"Kathy personifies volunteerism with her decades of work supporting the Herkimer County Fair and the Boilermaker," says Boilermaker president Mark Donovan. "She is a tireless worker, whose thirst for giving back to the community is never quenched."
"After working the beverage truck at the Saranac Post Race Party for 15 years, Kathy reached out to us in 2022 seeking to engage at a higher level," he continues. "As luck would have it, we had a need at our Health & Wellness Expo presented by Mohawk Valley Health System, which she filled last year earning great accolades."
"Kathy was not content with just that role and has since ascended to the volunteer-based role of director of the Boilermaker's Green Team, which will include green-based waste management efforts at both the Expo and Post-Race Party. The Boilermaker and our community-at-large are blessed to have Kathy Elthorp's commitment to volunteerism."
The rewards of volunteering
Research shows that volunteering can provide satisfaction, a sense of accomplishment and purpose. Kathy has experienced the benefits of volunteering first-hand, "It is an honor to be a director and I feel that I can be an asset to the committee." Giving back to her community is the source of her motivation. She notes, "It's not just cleaning up garbage, it is keeping our city clean, and the runners and spectators respect the work that we do."
Excellus BlueCross BlueShield shares Kathy's enthusiasm for the Boilermaker Road Race and is proud to once again be the presenting sponsor of the 15K road race. "This event showcases the spirit of our community as athletes from around the world and in our neighborhoods, gather together to enjoy this one-of-a-kind race," says Excellus BCBS Utica regional president Eve Van de Wal.
Excellus BCBS values and supports volunteerism by offering its employees up to eight hours of volunteer time off (VTO) each year. Not only does this re-enforce the organization's culture of work-life balance, but it also allows employees to support non-profit and charitable organizations in the communities it serves. According to the Mayo Clinic, volunteering has been shown to have many health benefits including improving physical and mental health, learning new skills, and nurturing relationships.
If you need an extra nudge to get out and volunteer in your community, Kathy reminds us that "Volunteering is not only a way to give back, but it is also fun. We work together as a team; we laugh and get the job done. At the end of the day, you feel the reward of knowing you have done a great job."
When we volunteer in our community, everybody benefits!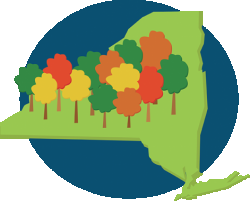 Latest posts by A Healthier Upstate Contributor
(see all)