Whether it's to carry on a family tradition, accomplish a personal goal, or to enjoy the amazing post-race party, every runner has their personal reason for participating in the Boilermaker Road Race. From its humble beginning in 1978, the Boilermaker Road Race in Utica, NY has grown to become a premiere running event and Excellus BlueCross BlueShield is proud to once again be the presenting sponsor of the 15K.
There is certainly something special about this race. Whether you are a seasoned runner or taking on the challenge of your first long-distance race, the Boilermaker creates lasting memories that bring runners back year after year and highlights the unique spirit of the Utica region. We are proud to have over 30 Excellus BCBS employees participating in this year's 15K and 5K events. We will be there cheering them on every step of the way.
We were able to talk with several of our employees who are participating in the 15K and hear their Boilermaker story.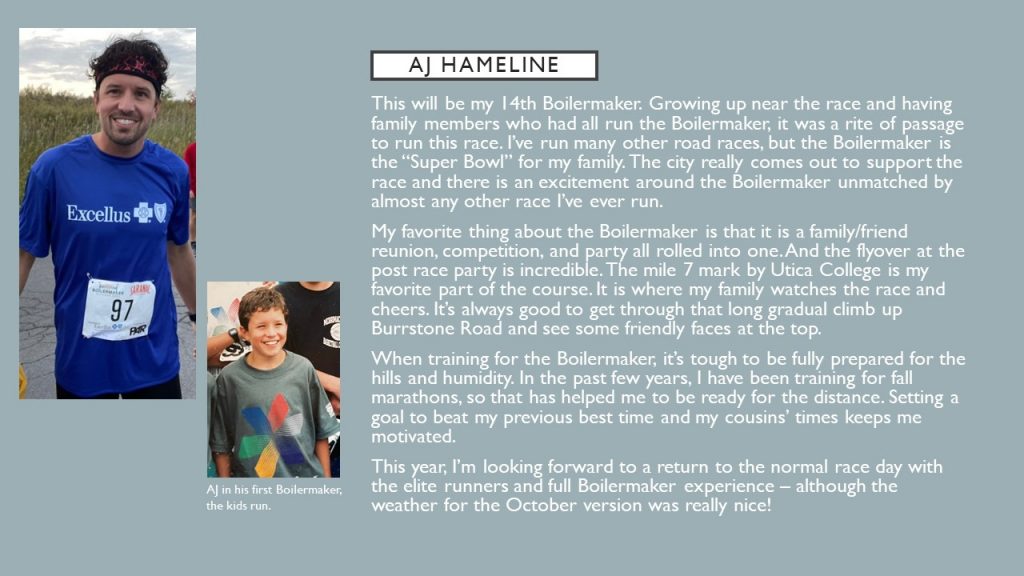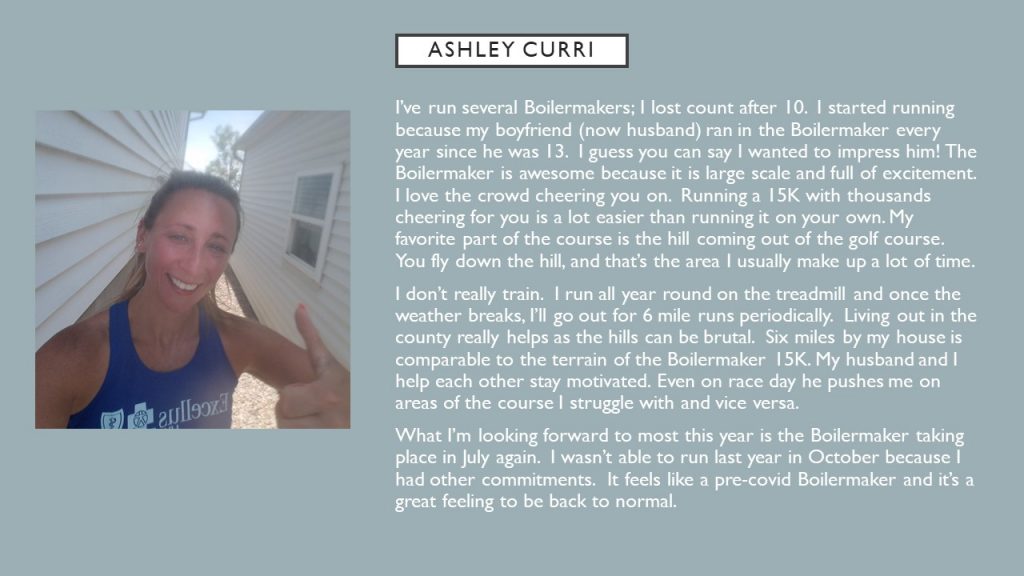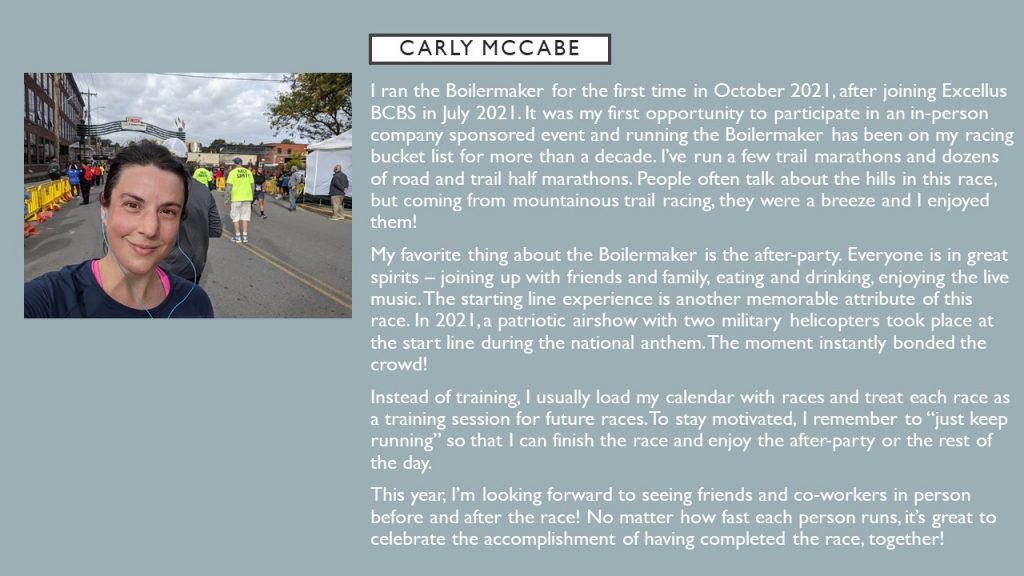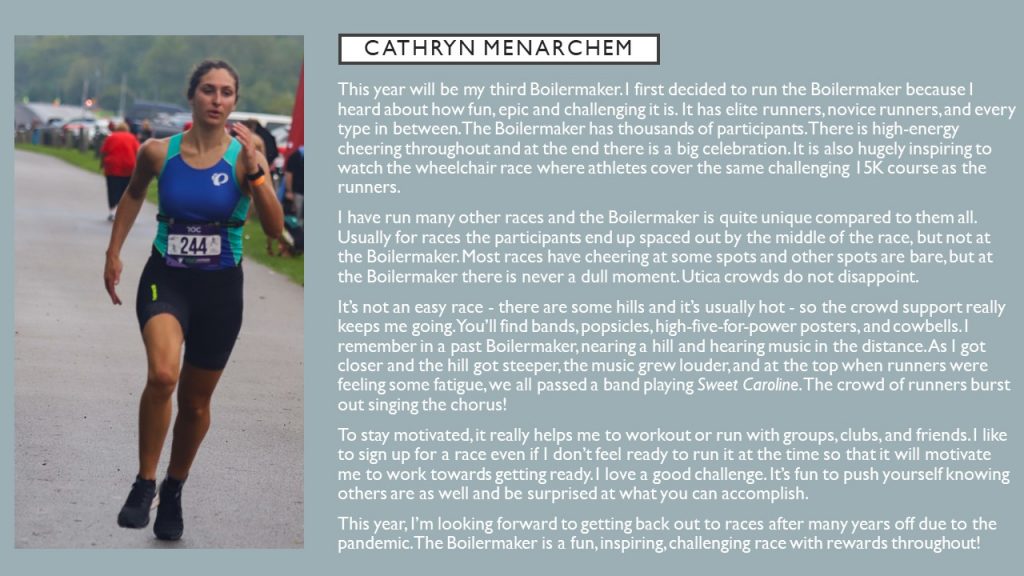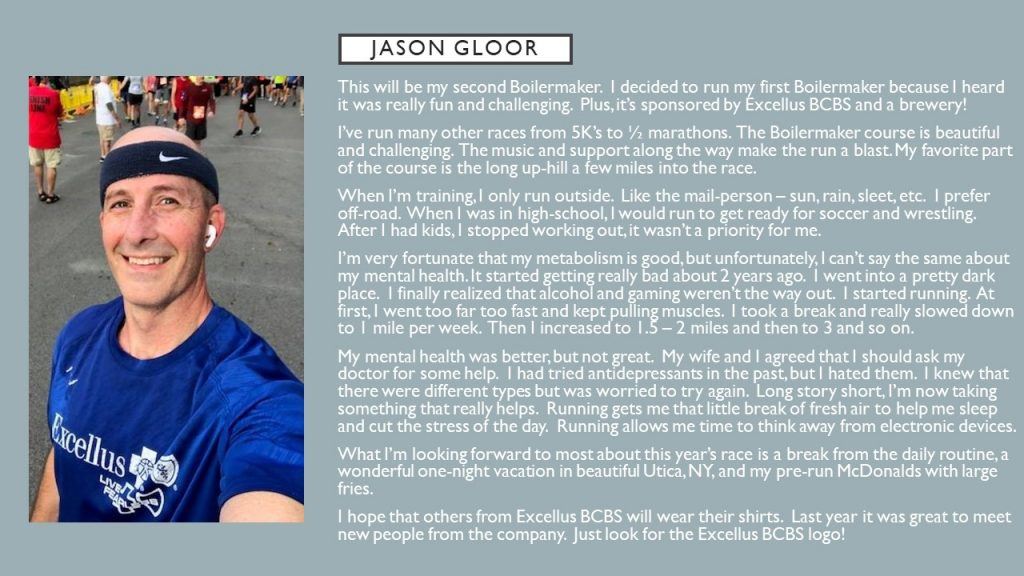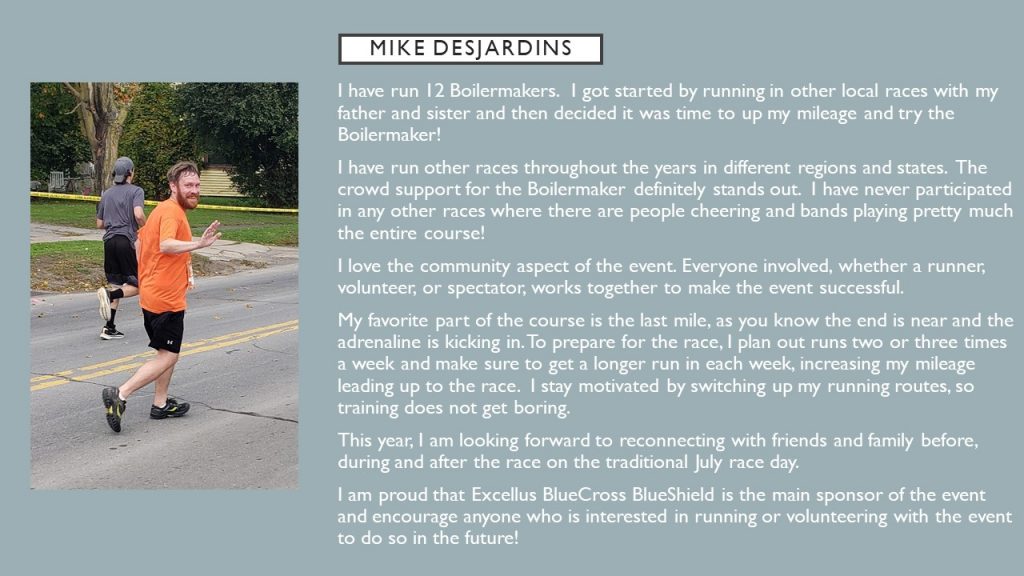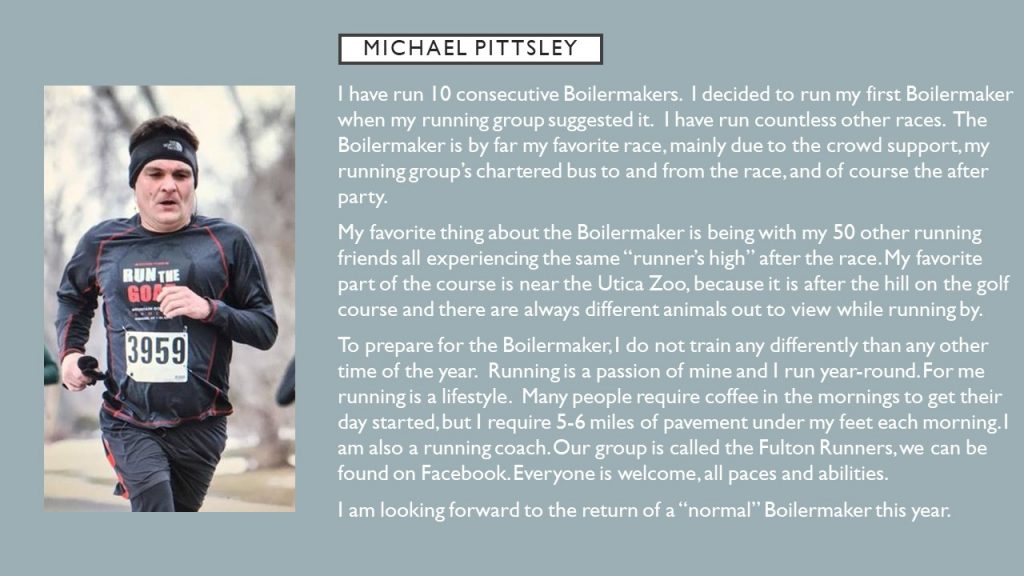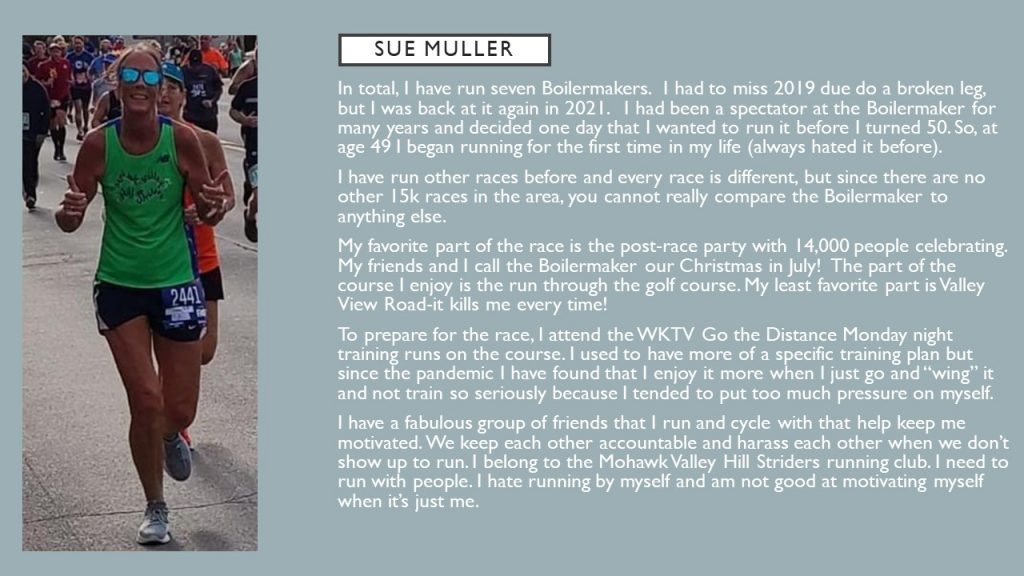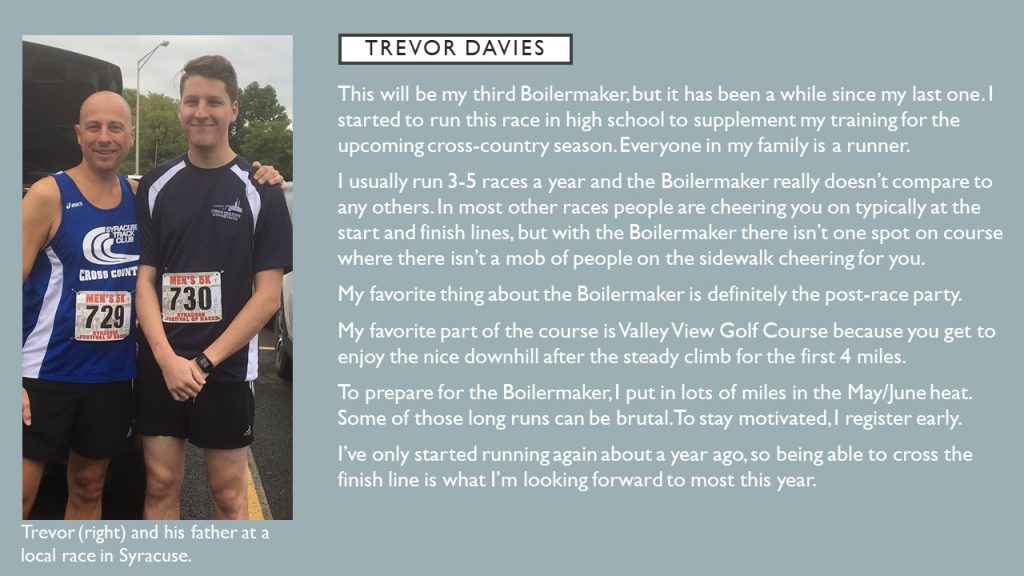 Husband and wife, Aileen Lyons and Zachary Nelson will be running the Boilermaker 15K for the first time this year.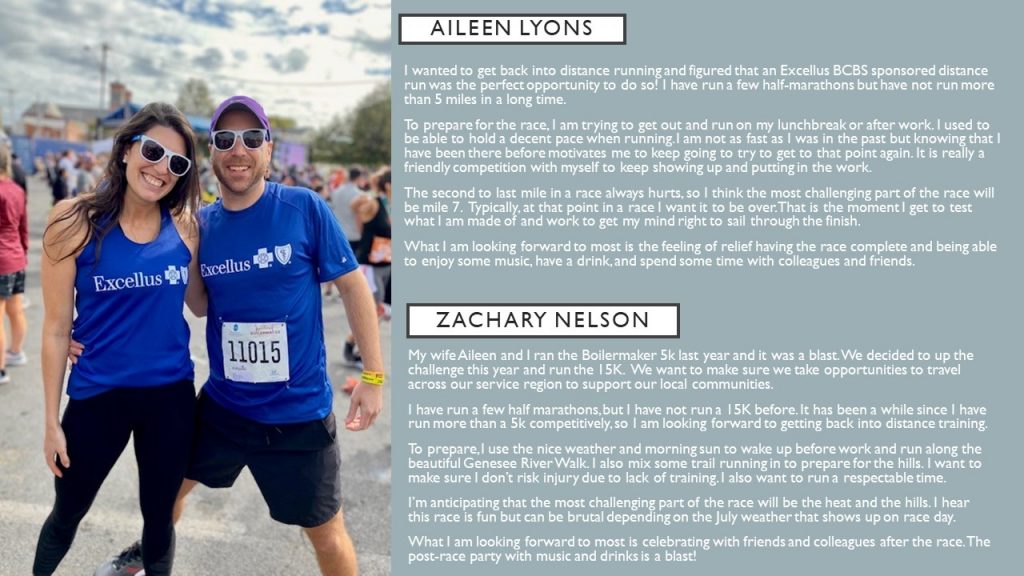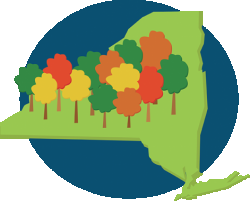 Latest posts by A Healthier Upstate Contributor
(see all)