As an active community member and local senior center volunteer, Richard doesn't like to sit still. However, sciatic nerve pain can slow him down.
"I wish I had changed health plans earlier. I am saving money on doctor visit copays and two prescriptions that I take," says Richard. "I have much better coverage, the service I receive is awesome, and I have a friend in Helen."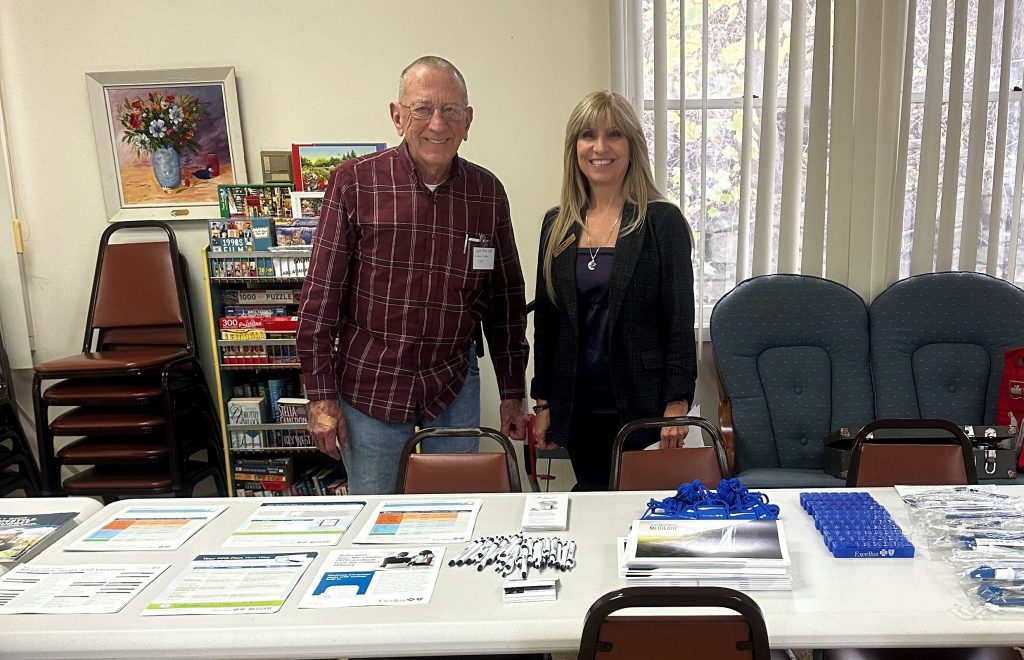 Helen Pleszewicz, Medicare Consultant, met Richard for the first time in their apartment complex parking lot.
"I would be out walking my dog and see Richard outside and we would just start talking. We were neighbors and we got to know each other," says Helen. "We talked about health insurance coverage, what he liked, what he didn't like, and I mentioned when it comes time, let's see what the plans are, and we can sit down and compare."
So that's what they did. Richard was particularly interested in his dental coverage, having paid extra for it on his previous plan. He quickly learned it was part of our Medicare benefits.
"There was no pressure. I felt so relaxed and informed. Medicare can be complicated, but Helen took the time and explained everything to me, so I was aware of my coverage, and I decided to make the change. I'm so glad I did," says Richard.
"It's personal to me. I'm working with people who are part of my community, they are like family and it's important to show people we are local. You never know the impact you could have on someone just by having a conversation," says Helen.
There's no slowing Richard down. He's joined a senior exercise class and says eating right, and being around family and friends, is what keeps him motivated, happy, and as healthy as he can be.
Hear more from Helen and Richard in this video.
https://youtu.be/sgducYfAiNo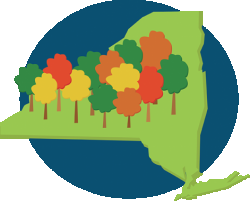 Latest posts by A Healthier Upstate Contributor
(see all)