"I am very lucky that I work for a company that recognizes me as a person and not just a number," says Victoria Graham, FQM Business Process Manager, at Excellus BlueCross BlueShield.
Trust
Victoria has worked in the finance department since 2016, in varies job roles, but what has remained constant is that she has always worked for compassionate and understanding leaders.
"What I have always valued as an employee at Excellus BCBS is that my leaders get to know me as a person, and they know that I embrace our company's core values, which has led to me being trusted and accountable to get my work completed during difficult times in my life," she says.
Victoria has experienced her fair share of difficult times, while working here her mother was diagnosed with dementia and Victoria became her primary caretaker. As her mother's dementia progressed Victoria and her family started to look for an assisted living facility that could provide more hands-on daily care. This entailed endless hours of research, phone calls and legal paperwork, all while working a full-time job, parenting, and running a household.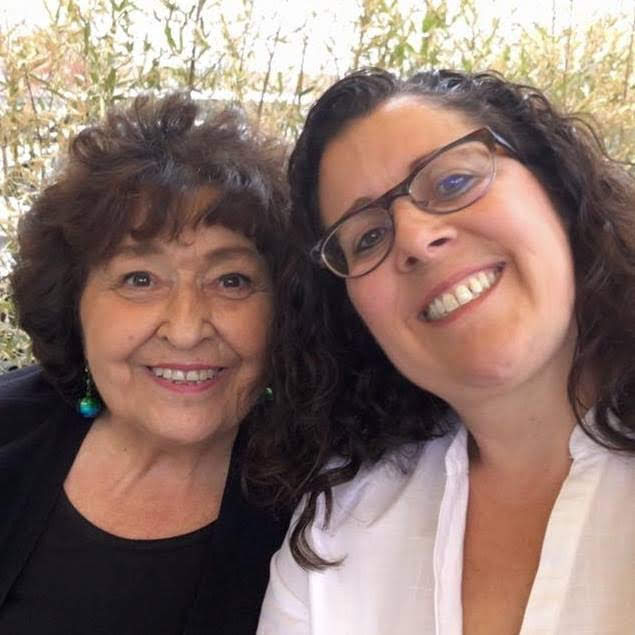 Available Internal Resources
Our internal Senior Caregiver Connections Committee was a significant resource to Victoria while she was going through the placement of her mother into an assisted living facility. The support the committee provided was also needed after her mother was living in an assisted living facility and she needed to transition to her next level of care. In fact, one employee who was a licensed social worker that Victoria met through the Senior Caregiver Connections Committee was instrumental with helping Victoria complete paperwork and legal documents that helped get her mother transitioned to the memory care unit at another facility.
Unfortunately, after only forty-five days in the new facility the COVID pandemic began, and no visitors were allowed into the facility. Victoria didn't see her mother for almost two years, which caused her mother to be isolated and alone. It took the facility six months to implement one week video visits but by that time her mother's memory was "shattered."
"The Senior Caregiver Connections Committee connected me with other employees that were dealing with similar issues and provided me the opportunity to learn about senior caregiving topics, and to reach out to other employees for supportive help or advice," says Victoria.
The resources and benefits offered to employees is also another asset that Victoria mentions, such as the vacation donation program which is available for those who may have family emergencies or a personal crisis that impacts them and results in a need for additional time off or the employee leave programs that are offered.
Invested In Our Wellbeing
Victoria credits the employee wellbeing programs and fitness classes with helping her keep active and balanced during her caregiving roles and work responsibilities.
"Our company invests in our health and well-being by offering fitness and wellbeing opportunities during the workday. This is another way our company is investing in our mental and physical health," she says.
"Besides feeling recharged mentally, the movement and exercise keeps me active in a job that is mainly sedentary," she adds.
Job Opportunities
Are you looking to take the next step in your career and make a difference in others' lives?
We have the right fit for you. Positions are available in many departments including Customer Care, Operational Excellence, Marketing and Sales, Information Technology, and more. Check us out at ExcellusBCBS.com/Careers. Get to know our people and our values, and grow your relationship with us. For more information, reach out to Director of Talent Acquisition Jason Helsdon at (585) 453-6215 or Jason.Helsdon@excellus.com.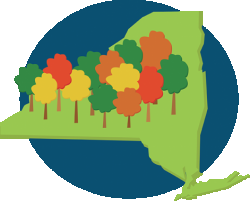 Latest posts by A Healthier Upstate Contributor
(see all)