May is Maternal Mental Health Month, a time to raise awareness about the mental health of every mother during and after pregnancy.
Motherhood comes with many challenges, but 15-20% of mothers experience symptoms of depression or anxiety after childbirth, better known as Perinatal Mood or Anxiety Disorders or (PMAD). This is the number one complication of pregnancy and childbirth and often goes undiagnosed.
Melinda Coleman, Excellus BlueCross BlueShield Health Care Quality Improvement Manager, shares how she just didn't feel right after giving birth to her son and her decision to reach out for help.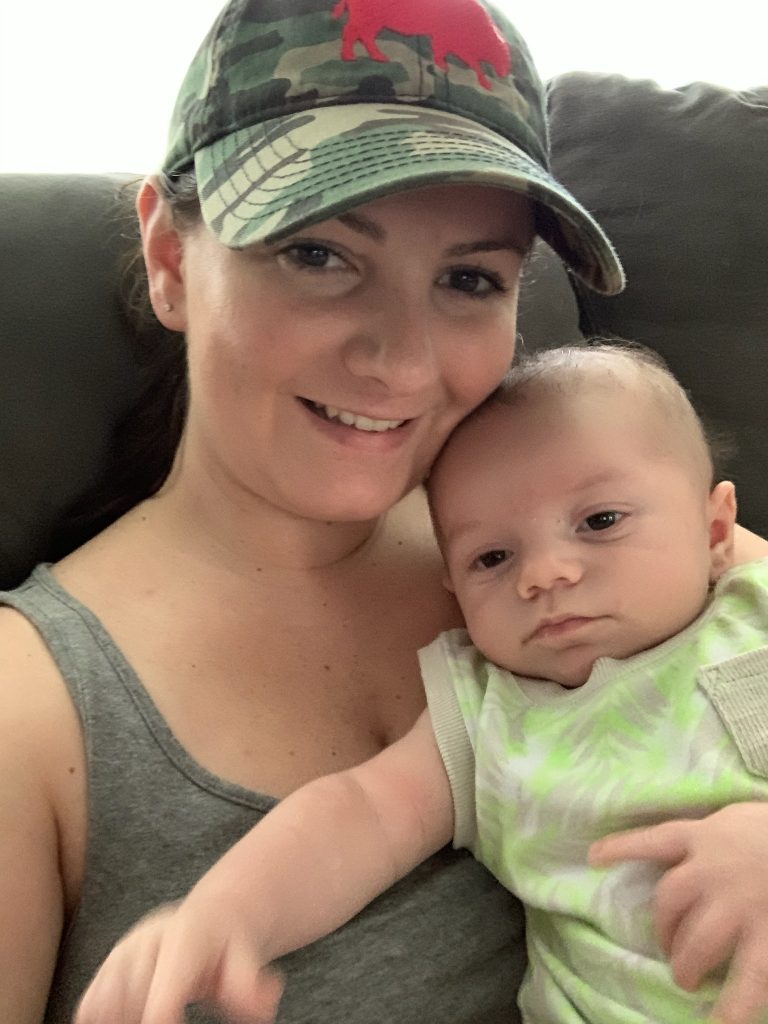 "I felt robbed. I was angry, tired of being in pain all the time and I lost all my confidence," says Melinda after being pregnant during the pandemic in March of 2020. "I had a forceps delivery, ended up having nerve damage and needing pelvic floor therapy. The experience was traumatic and not what I expected."
Melinda's son Rhett is happy, healthy and her greatest blessing. Although her body started to heal from the traumatic delivery, she knew after giving birth she wasn't the same.
"I knew I just didn't feel right although I passed all the depression screenings at my postpartum appointments," says Melinda. "I spent a lot of time wondering why me, why did I deserve this, and no one was around because it was during the pandemic. I felt alone and had reached a breaking point."
That's when Melinda reached out for help and contacted a therapist.
"It was super easy and the best thing I could have done for myself," says Melinda. "My therapist told me I was going through the stages of grieving the pregnancy and birthing experience I expected, but never had."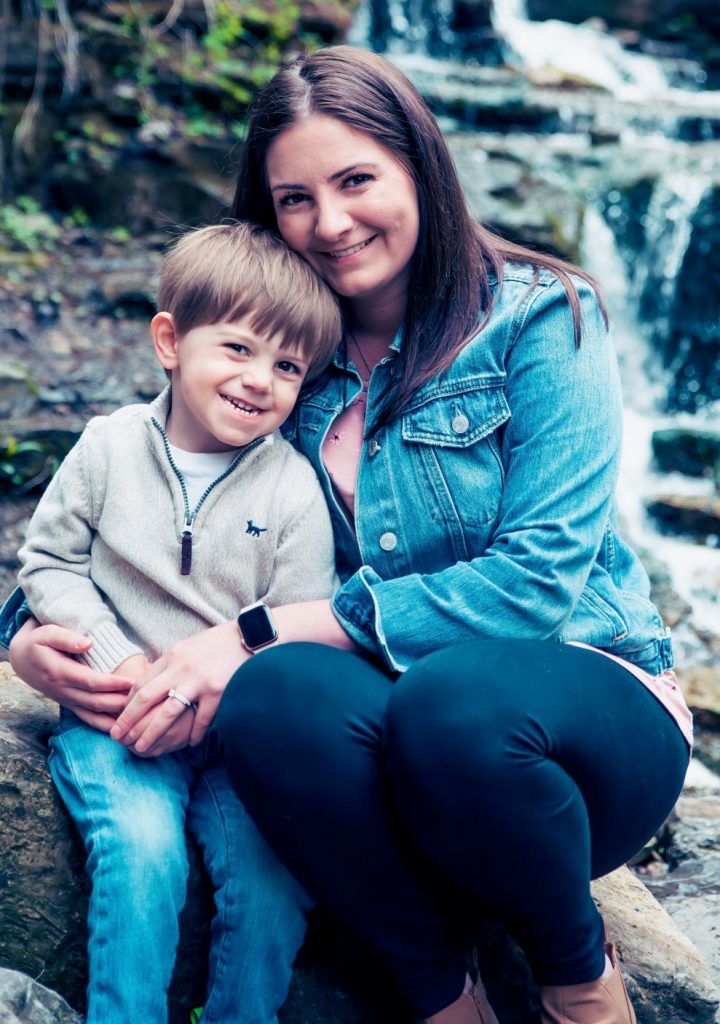 Melinda was diagnosed with PMAD. With support from her therapist, she gained her confidence back, and now has the tools to identify emotional triggers so she can be happy and healthy for her family.
"I like to share my story because it may help other mothers to know that things may not go as planned and how to prepare for it," says Melinda. "If something doesn't feel right, speak up, talk, you are not alone, and there are resources available to help."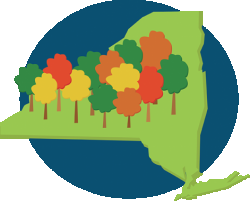 Latest posts by A Healthier Upstate Contributor
(see all)