You may be aware that Excellus BlueCross BlueShield offers a well-designed intern program that provides a structured learning experience for interns. It outlines their goals, objectives, and expectations, ensuring that they receive valuable training and development opportunities. This structure helps interns gain a deeper understanding of their role and responsibilities within our organization.
But did you know that the intern program also serves as a recruitment and retention tool for us?
A strategic focus area of the human resources department and the health plan is to transition our interns to full-time employees. Here are a few reasons why this focus is so important:
Familiarity with the organization: Interns who have been part of our comprehensive intern program have already gained familiarity with our organization's culture, values, and work environment. This makes the transition from intern to employee smoother and reduces the learning curve associated with starting a new job at a different company.

Reduced recruitment costs: Hiring interns who have successfully completed our intern program helps us reduce recruitment costs, since our interns have already been exposed to the organization's operations and have proven their capabilities, the recruitment process becomes more streamlined and efficient.

Retention of talent: Interns who choose to become employees have already demonstrated their interest and commitment to our organization. They are more likely to be engaged and motivated to contribute to our organization's success. Retaining talented individuals who have gone through the intern program helps us maintain a skilled and talented workforce.
Below, hear from several talented individuals who went from interns to current employees.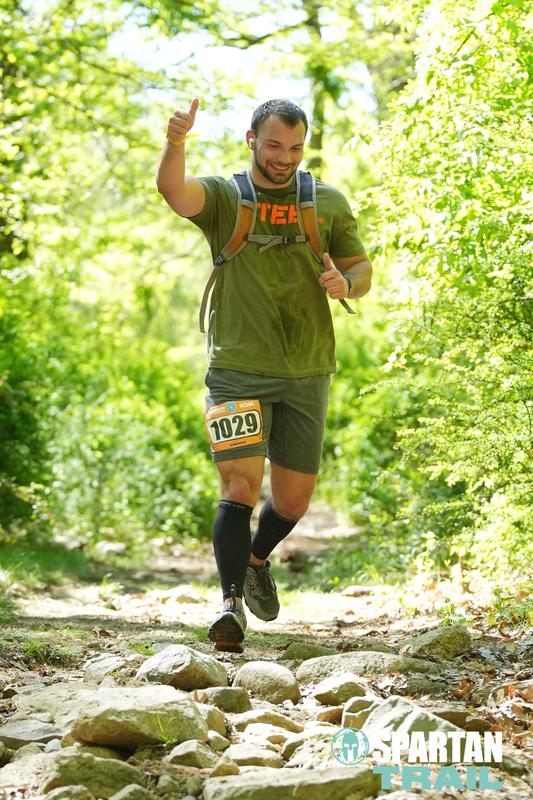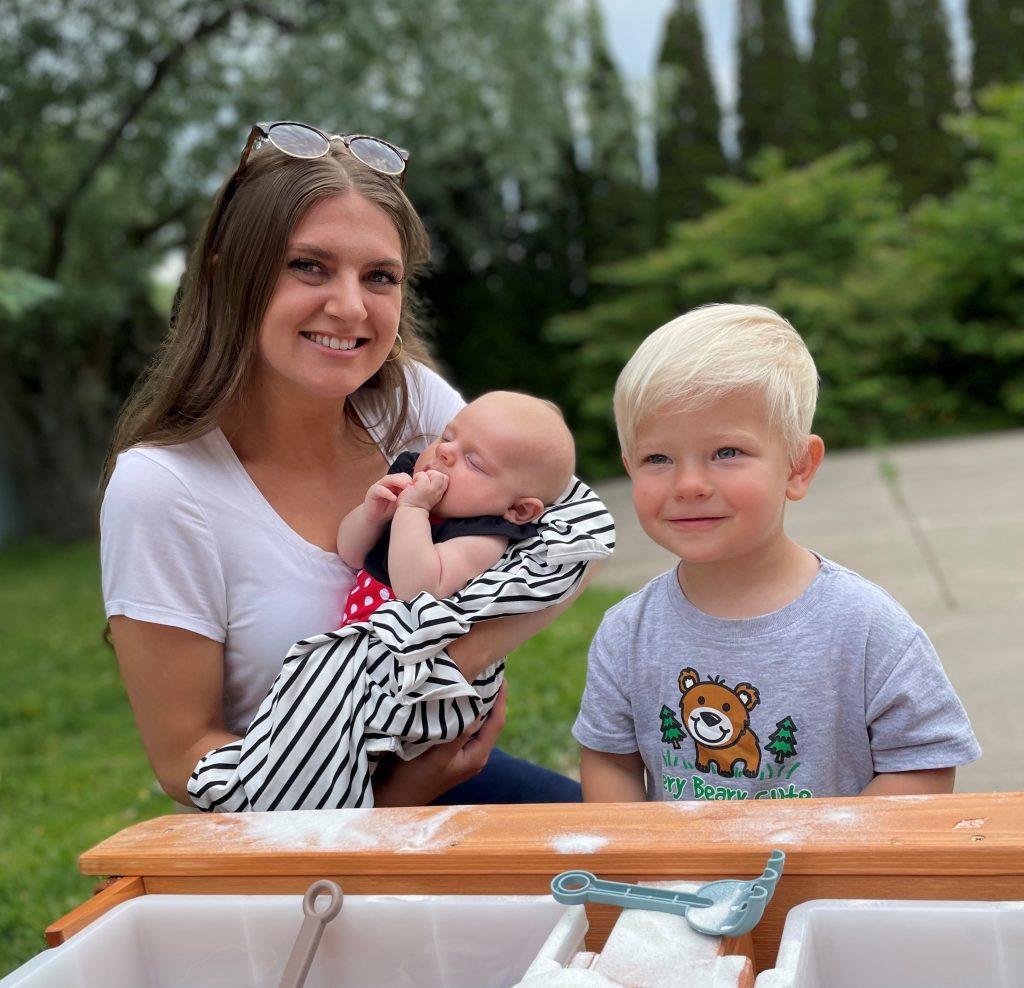 When did you intern at Excellus BCBS? I interned at Excellus BCBS in the summer of 2022. I reported directly to Melissa Scanlon with a broader role in the Government Programs, Product & Strategy Implementation and Member Retention Departments.
What is your current job at Excellus BCBS?
I am currently working as a Product Analyst on the Pharmacy Innovation Team.
What was your favorite experience when you were an intern?
A couple of my favorite experiences while interning included the intern onsite days and poster walks. The intern onsite days provided me with an opportunity to connect with my fellow interns and create new friendships. I also really enjoyed the poster walks because I was able to show off my hard work from the summer.
Did your internship help prepare you for your current job at Excellus BCBS?
Yes, my experiences while interning at Excellus BCBS made the transition from an intern to a full-time employee much smoother. The internship provided me with a better understanding of the health insurance industry. Also, the leadership panels helped me to understand the dynamics of the company and the direction that we are headed in.
What are some of the perks that you believe are unique to our organization?
The hybrid work environment that the organization offers is unique. I love having the option of working from at home or the office. I also think it is amazing that the organization offers volunteer time, which allowed me to participate in the Day of Caring event this year.

When did you intern at Excellus BCBS? I became an intern on the Risk Adjustment Controls team in the summer of 2022.

What is your current job at Excellus BCBS?
I am a Risk Adjustment Analyst on the Risk Adjustment Controls team.

What was your favorite experience when you were an intern?
One of my favorite experiences was having the opportunity to meet with full-time employees and ask them about their experiences. I was given great advice on how to navigate getting hired full-time. Another one of my favorite experiences was meeting and making friends with other interns. I made connections and friendships that I maintain to this day!

Did your internship help prepare you for your current job at Excellus BCBS?
The internship program prepared me very well for my current job. The project I worked on during the summer was very similar to the work I do on a day-to-day basis now. The trainings we attended during the internship also prepared me well for my full-time position, as they exposed me to different projects and programming languages that I work on and use today.
What are some of the perks that you believe are unique to our organization?
The best part about working for this company is our amazing employees. The people who work here genuinely care about each other's wellbeing, and we encourage and support each other's growth and development. Culture is often not universally valued in the hybrid-corporate world, so this certainly sets Excellus apart from other organizations.68 people liked this12 Comments1202 ViewsSave for later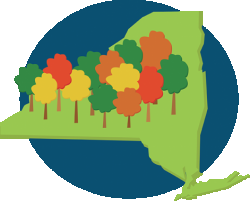 Latest posts by A Healthier Upstate Contributor
(see all)