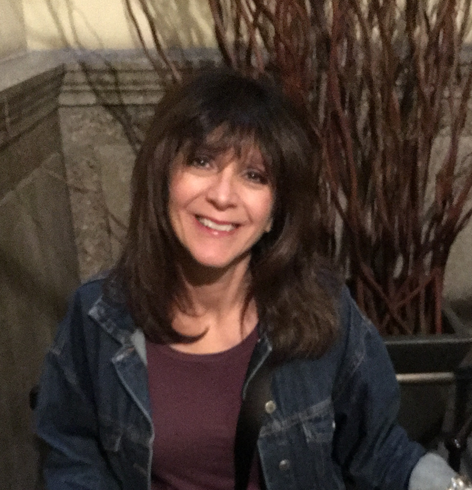 A Rochester native, Karen is a regional communications manager at Excellus BlueCross BlueShield. She and her husband live in Pittsford with their three children. Karen enjoys spending time with her family and friends, traveling, music, and whenever weather permits, having coffee (or a glass of wine!) on her patio.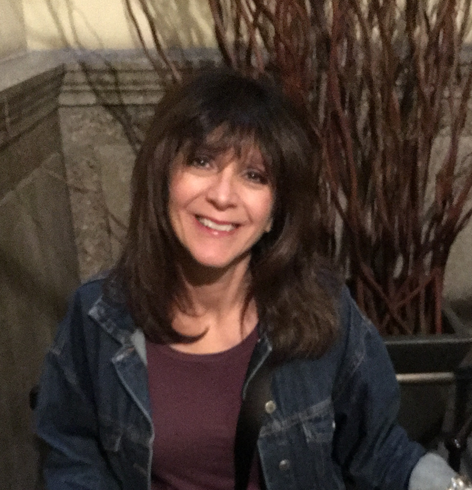 Latest posts by Karen Feigel (see all)
Preheat grill to high (or use a grill pan). In a large serving bowl, whisk together extra-virgin olive oil, balsamic vinegar, salt and freshly ground black pepper to taste; set aside.

Halve and pit peaches; cut each into 6 wedges. Lightly brush wedges with oil. Place on hot grill for 30 seconds on each side.

Add baby arugula and onion to dressing; toss gently to coat. Arrange peaches on top and garnish with blue cheese and hazelnuts.
In place of arugula, try baby spinach. Instead of blue cheese, use goat cheese or feta. Can't find hazelnuts? Use walnuts, almonds or pecans. For a slight twist on the original, you can also toss in blueberries or other seasonal berries of your choice!